A Stunning French Chateau Restoration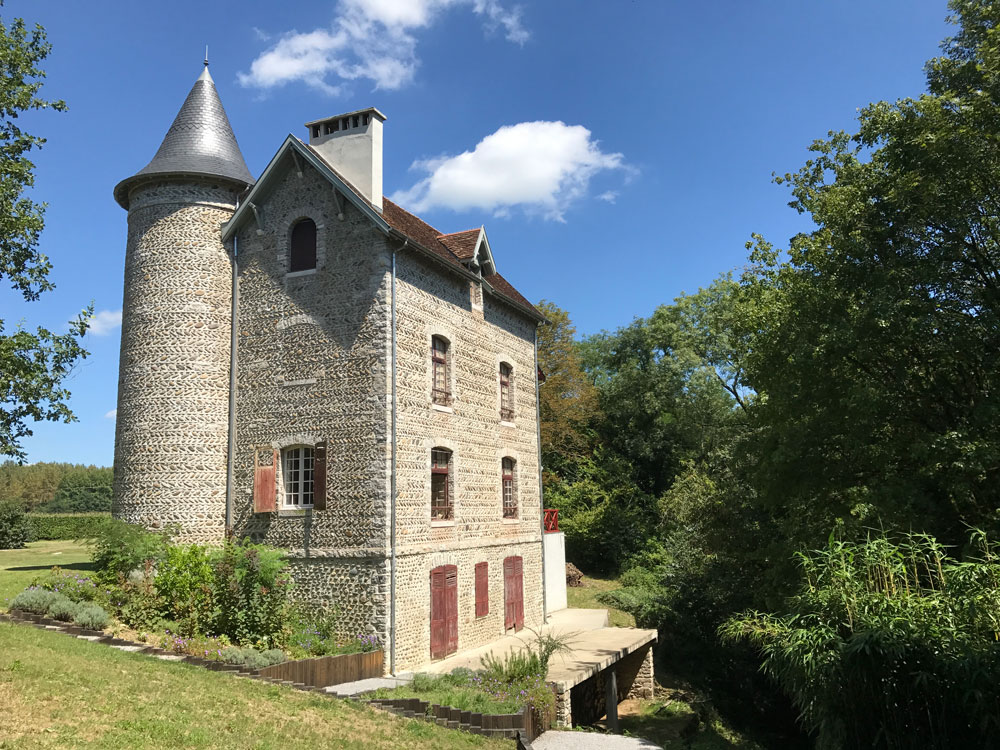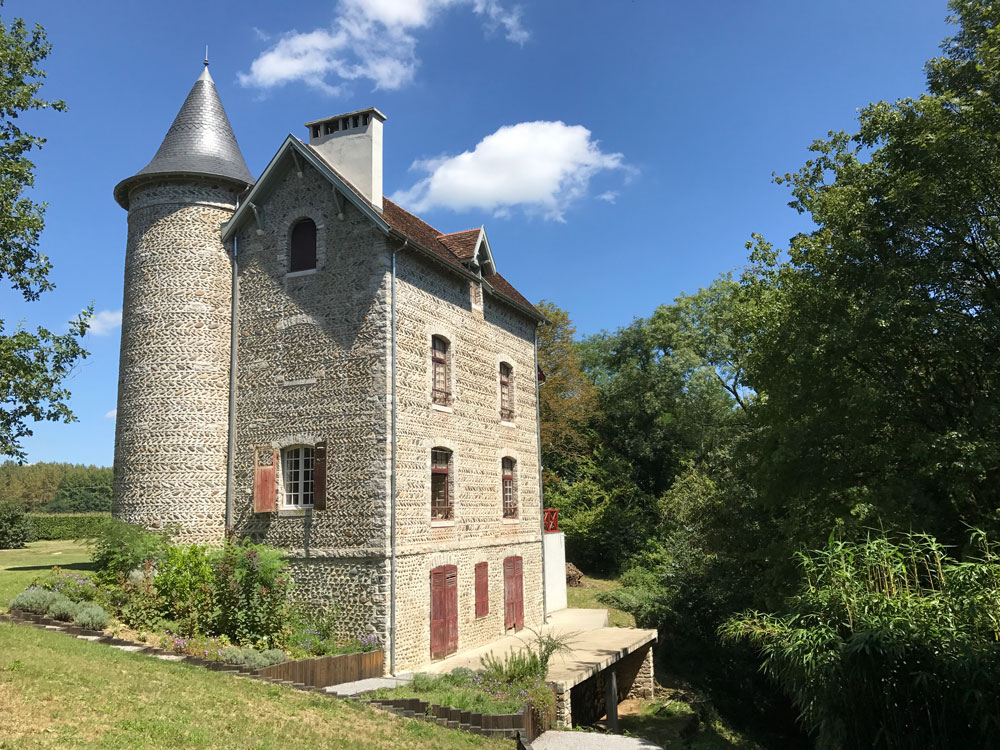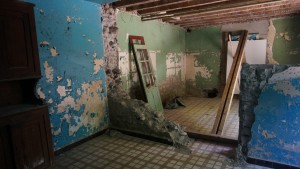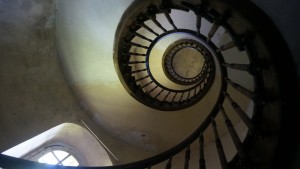 This stunning chateau is an hour south of the busy cosmopolitan town of Biarritz in the South of France. Trindade and Bird Interiors were invited along to help out with phase one of this restoration. Our Brief was to keep the essence of the Chateau intact but to give it a relaxed contemporary feel with French overtones to create a rustic yet chic interior.
We first visited the chateau back in May this year (2015) and at first glimpse Louise and I instantly fell in love with the location and of course the Chateau itself. The Views from the chateau were just spectacular with a lush green landscape, a river that ran behind the chateau and snow topped mountains in the distance – what a feast for the eyes it was and what a fantastic location to retreat from the hustle and bustle of everyday life.
As we approached the property we were drawn to its magnificent presence within the landscape and the stunning intricacy of the exterior masonry and features of this building. Yet this sadly didn't represent the interior in any way and much work was required to bring this property back to its former glory.
Our first impressions of the interior were just how gloomy the rooms were, the place had quite an eerie feel with peeling walls, boarded up windows and layers of history to unravel but we were captivated by the stunning architectural features and sense of grandeur that the Chateau had to offer. This place truly had amazing potential and we were excited by the opportunity to play a part in the next chapter of its story.
We began walking around the Chateau to understand the layout. The entrance hall was stunning and had fantastic proportions, the wood panelling brought a touch of French glamour and the spiral staircase was truly spectacular. Although our first task was to tackle the former servants quarters downstairs to create a modern open plan kitchen dining space without detracting from the historic and French essence of the property.
Light was a big issue in this space as the garish colours on the walls and the dilapidated interior made this room seem oppressive and dark, so enhancing the space with reflective surfaces and clever lighting became a key aspect of the brief. We spent a long time in this room discussing layout scenarios to maximise the use of space and colour combinations to create a light and airy feel and here are the results…
We have now handed over our designs to the project manager who is based in France as we now eagerly await the finished results! So more to come on this story as the project develops in the coming months