Sitting Room, Tonbridge, East Peckham
Sitting Room, Tonbridge, East Peckham
Sitting Room, Tonbridge, East Peckham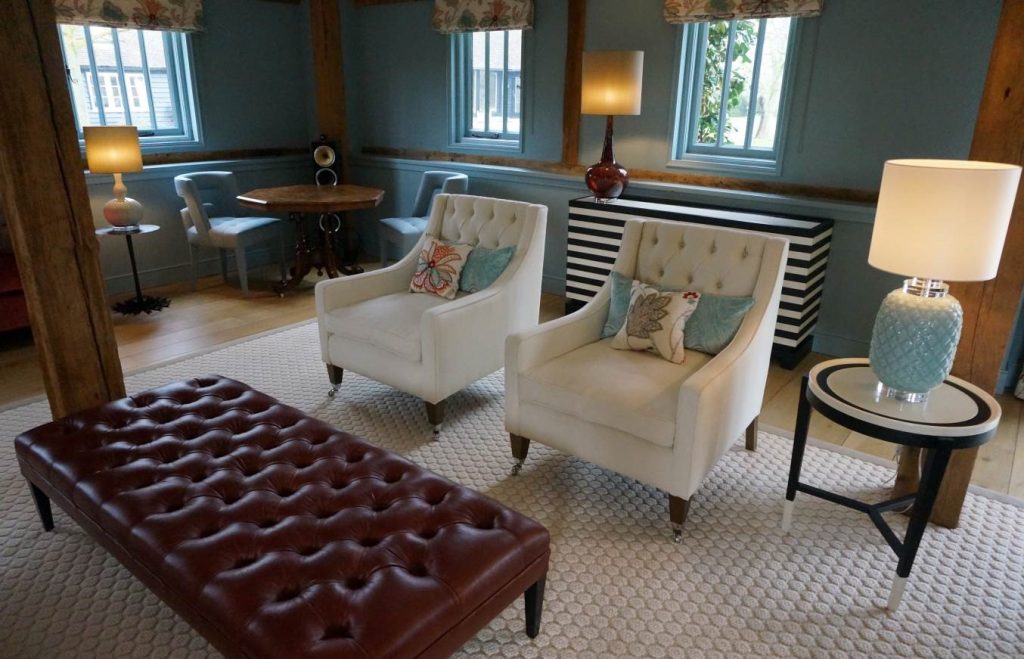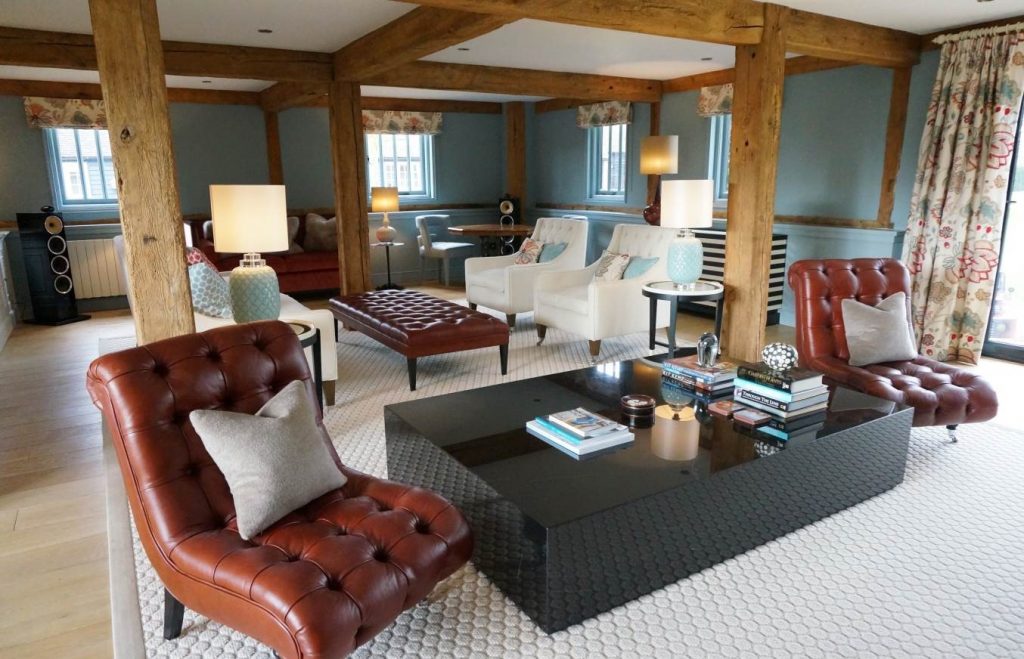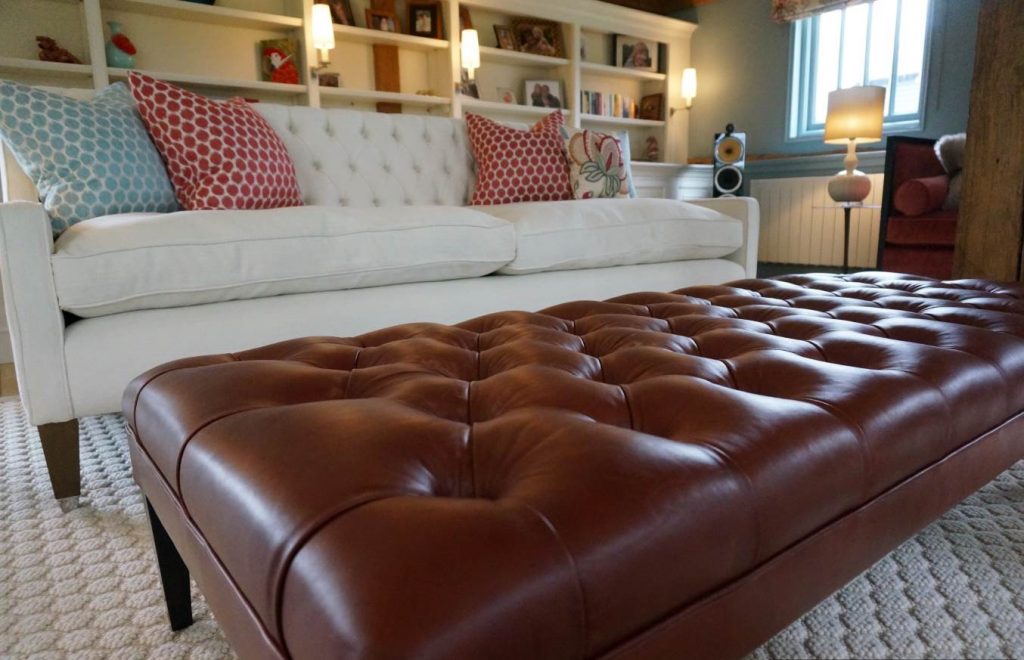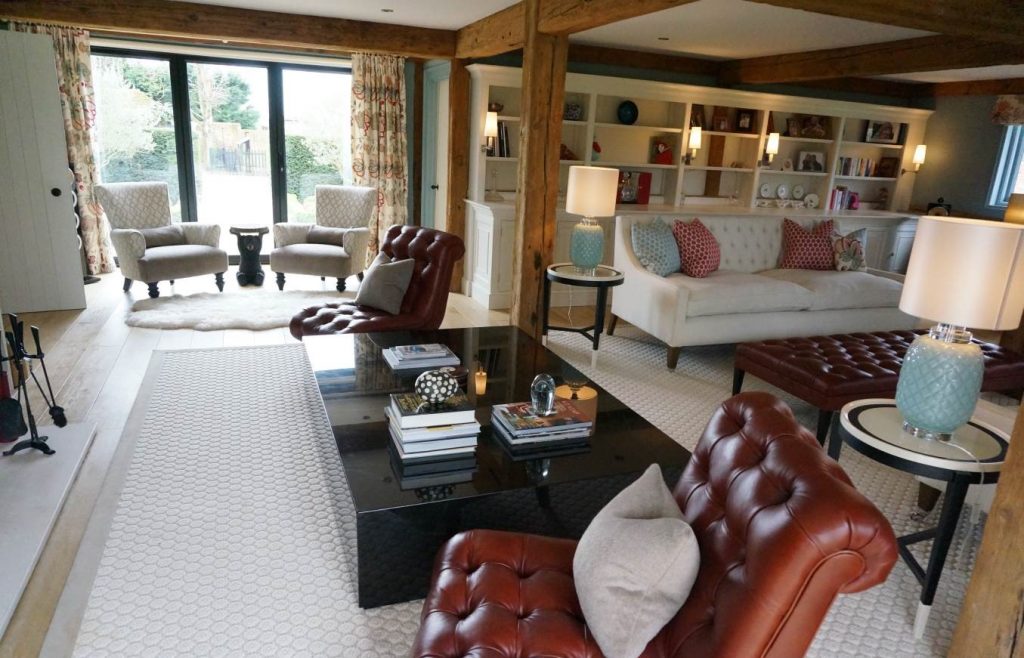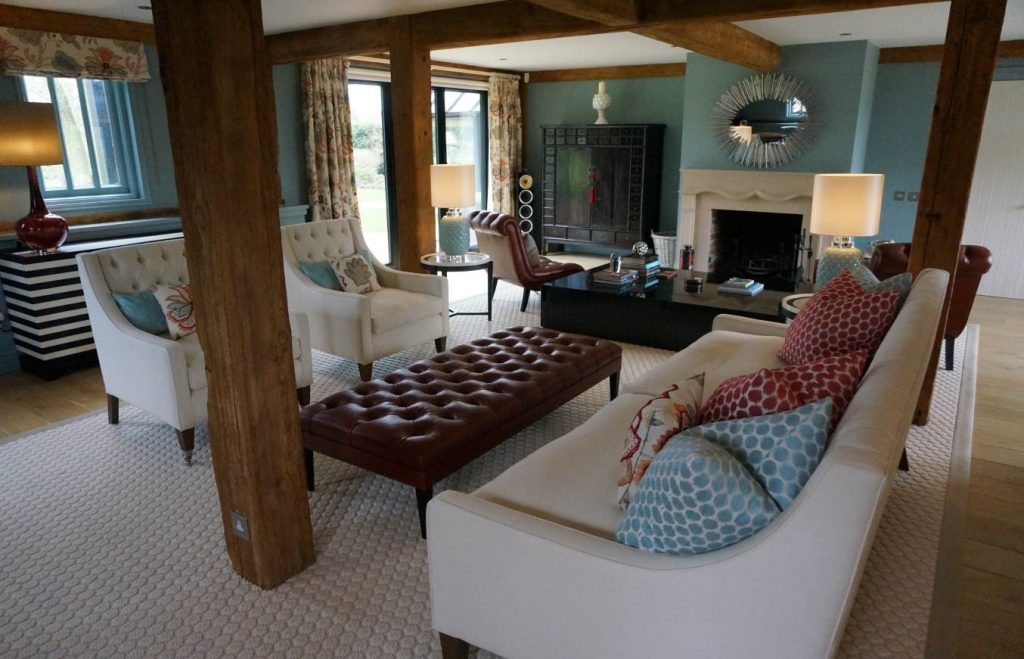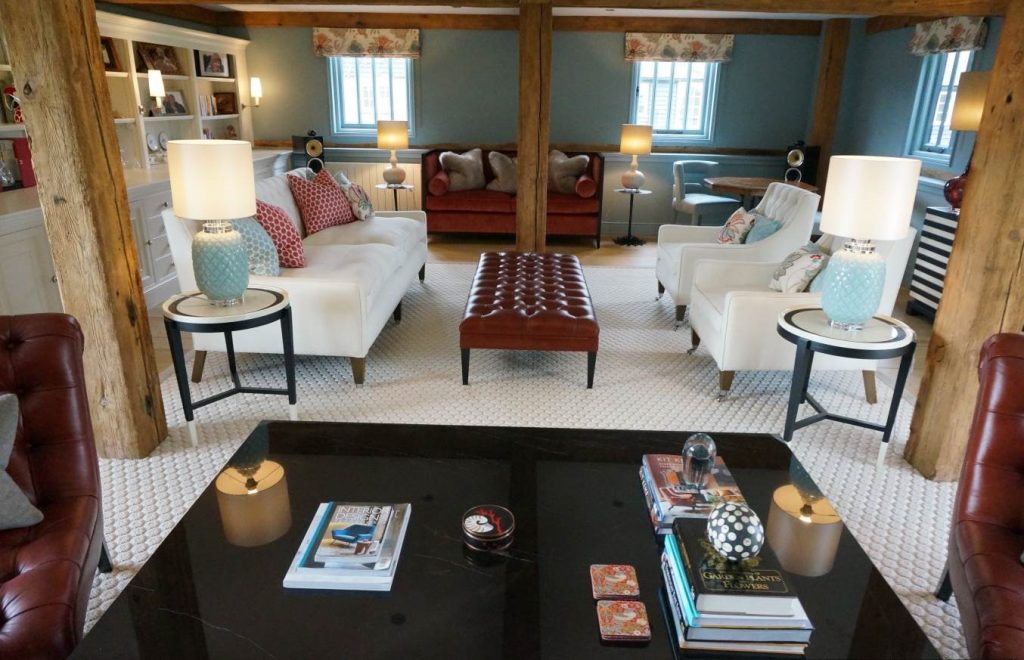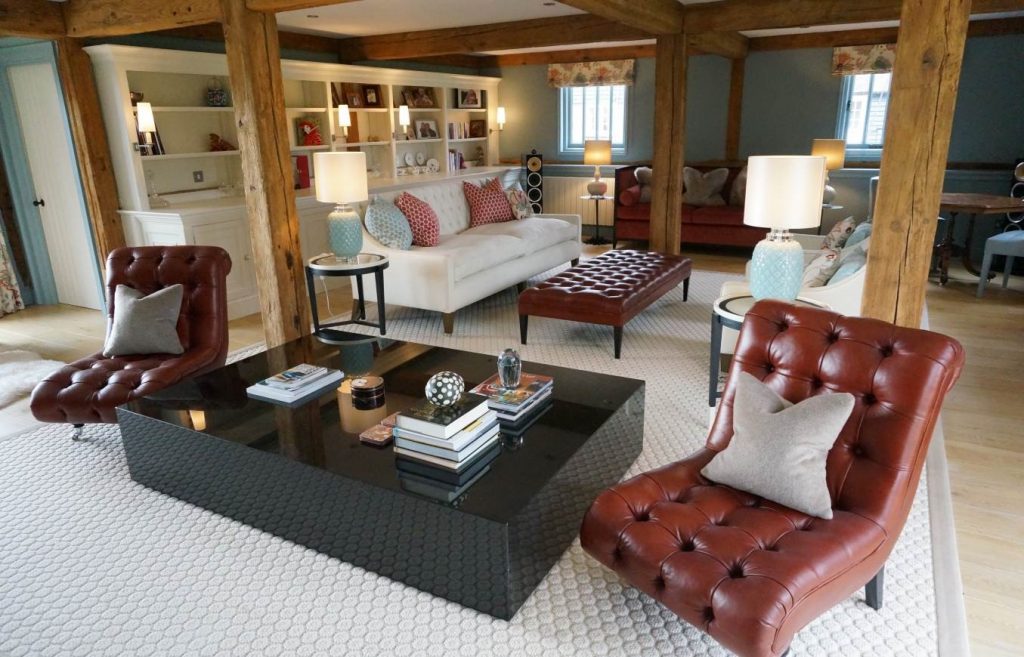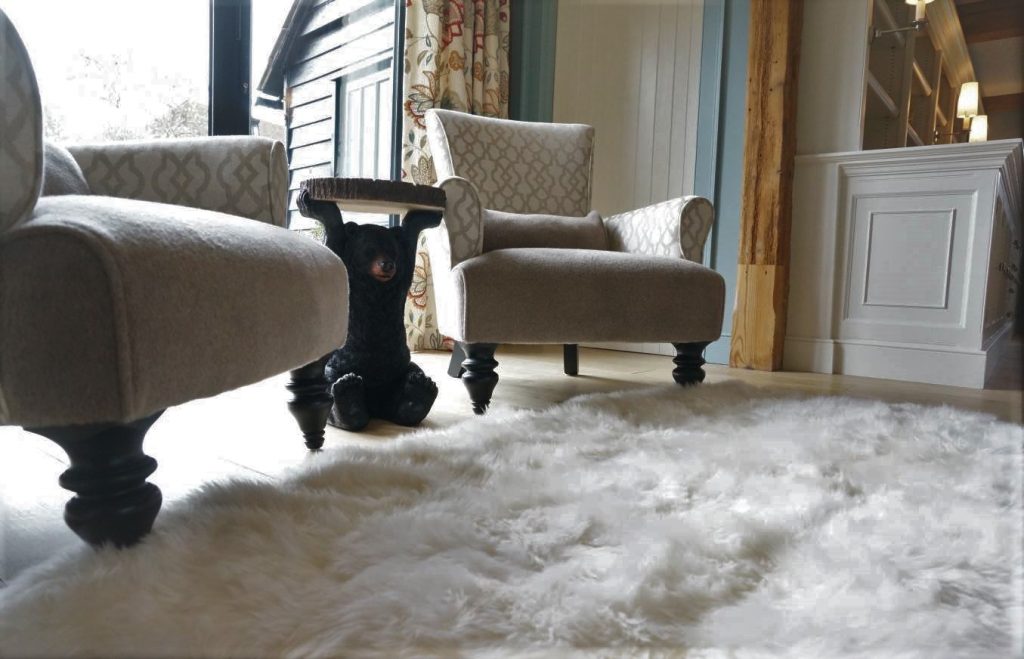 SITTING ROOM INTERIOR DESIGN
Interior Design for a Sitting Room located in Tonbridge
A make-over for a formal sitting room in Tonbridge, we lifted the room with bold use of colour on the walls to enhance the oak beams.  Incorporating some exiting and antique furniture, we curated a careful blend of timeless classic styling with quirky statement pieces to create this design fusion scheme.
We added tall statement lamps throughout to create drama and ambience, and we designed the black and ebony finish furniture, to include a radiator cover cleverly disguised as a sideboard!  Our client wanted something entirely unique for them, so we produced initial sketches to present our ideas based on their design vision.  We then moved the design into development through CAD drawings for further refinement, until we were ready to progress manufacture of the pieces.
Working with many eclectic elements already in a room is often more challenging than starting with a blank canvas.  We specialise in finding that perfect blend to ensure that the overall look is harmonious.
This home in Kent is a sumptuous countryside residence for our well-travelled clients, and the interior design for the sitting room is now the perfect space to entertain guests at the weekend.