Photo Realistic, CAD Renders
Photo Realistic, CAD Renders
Photo Realistic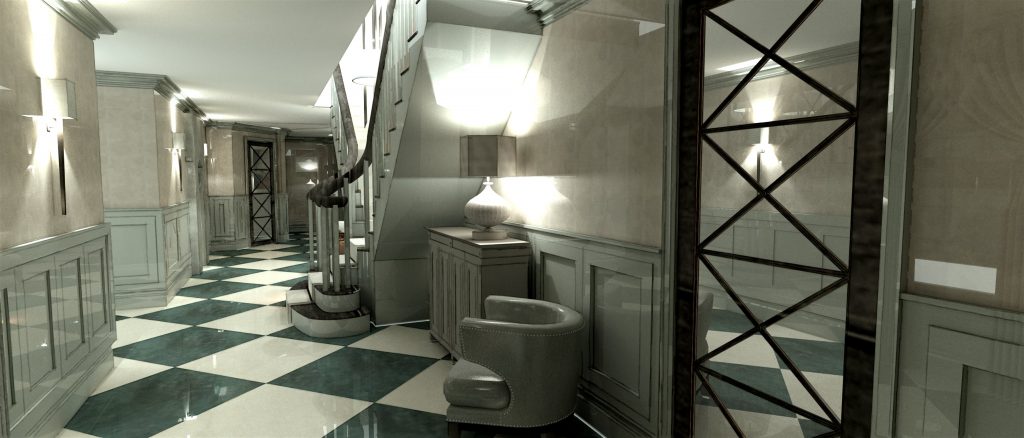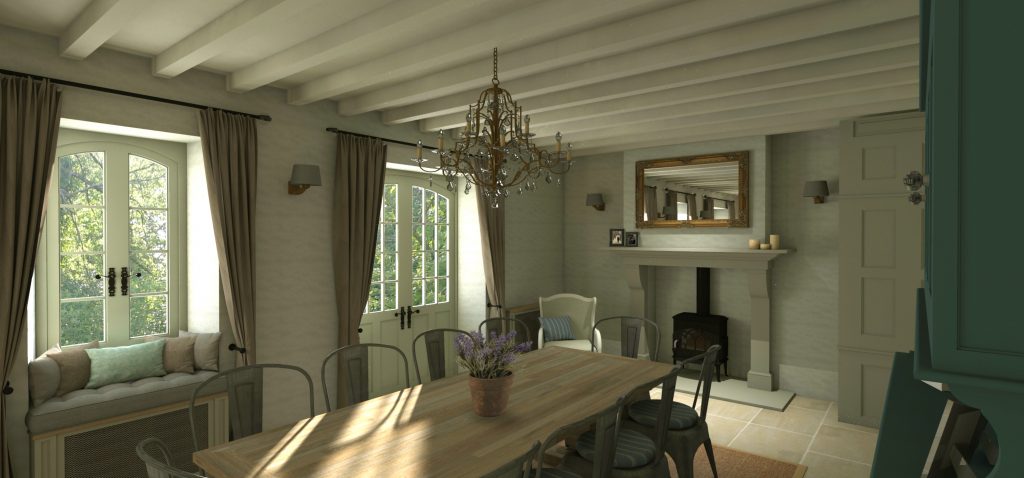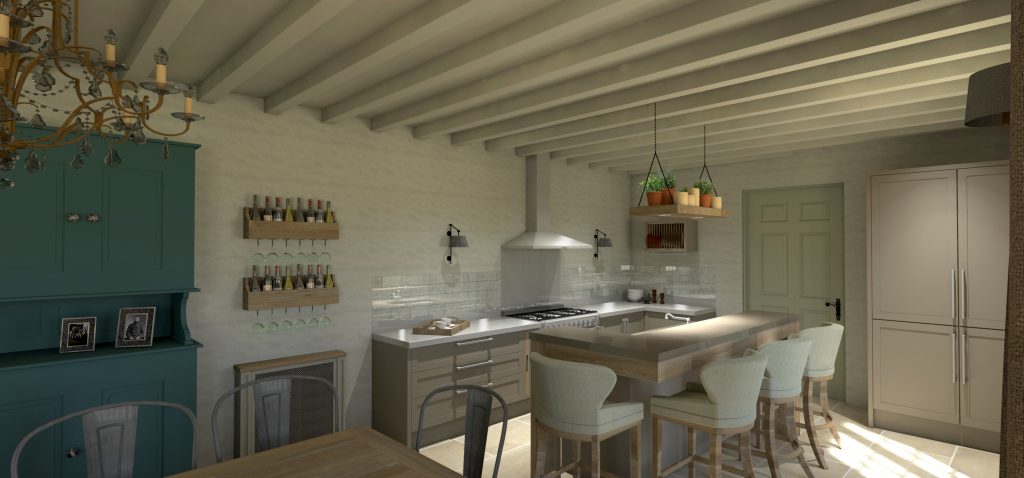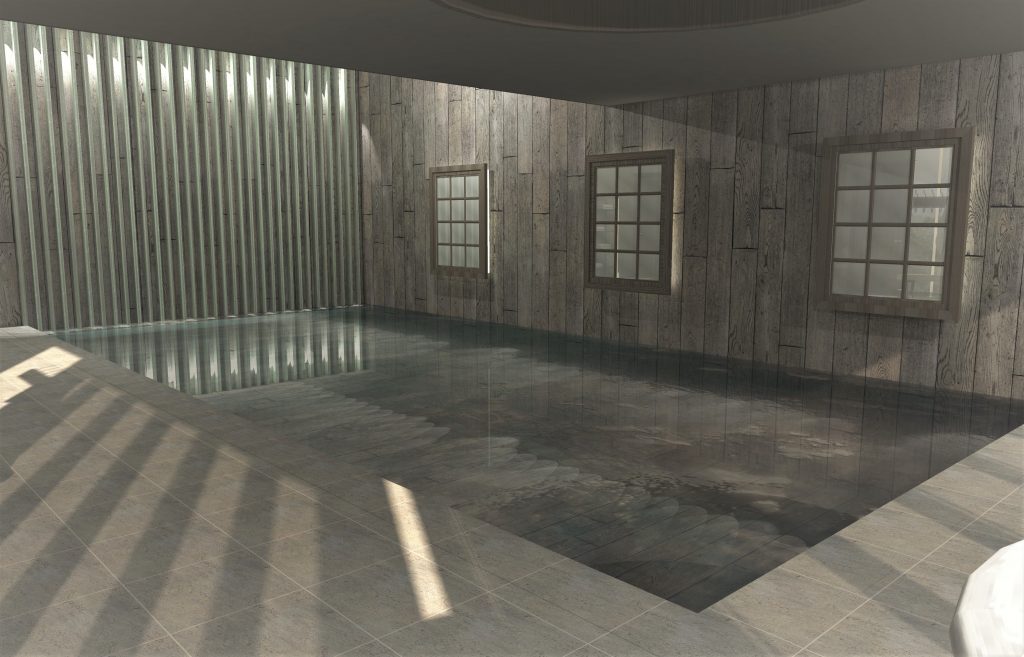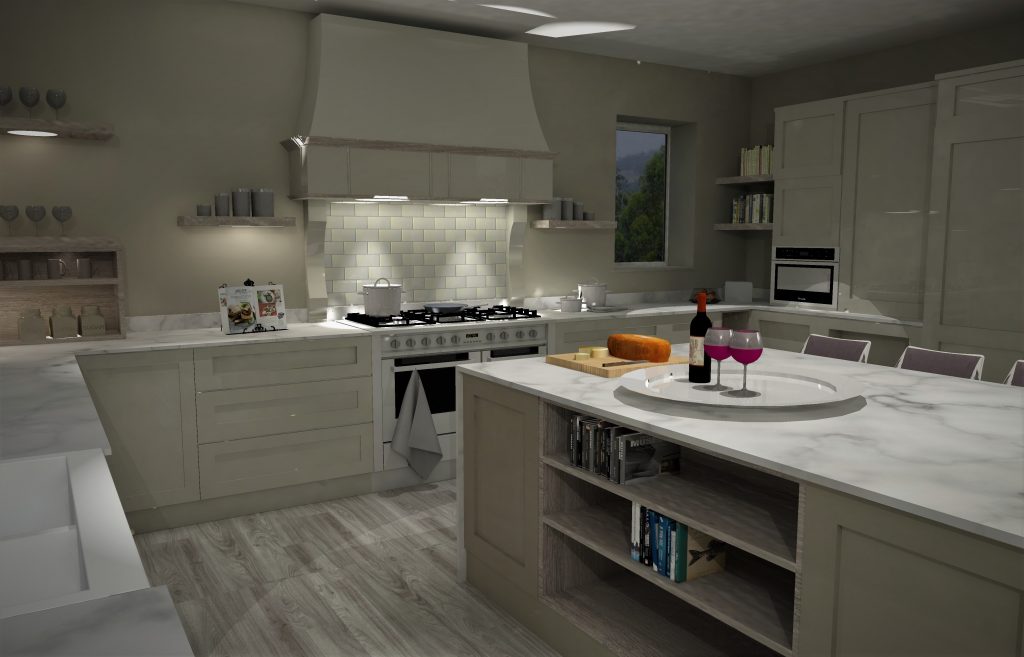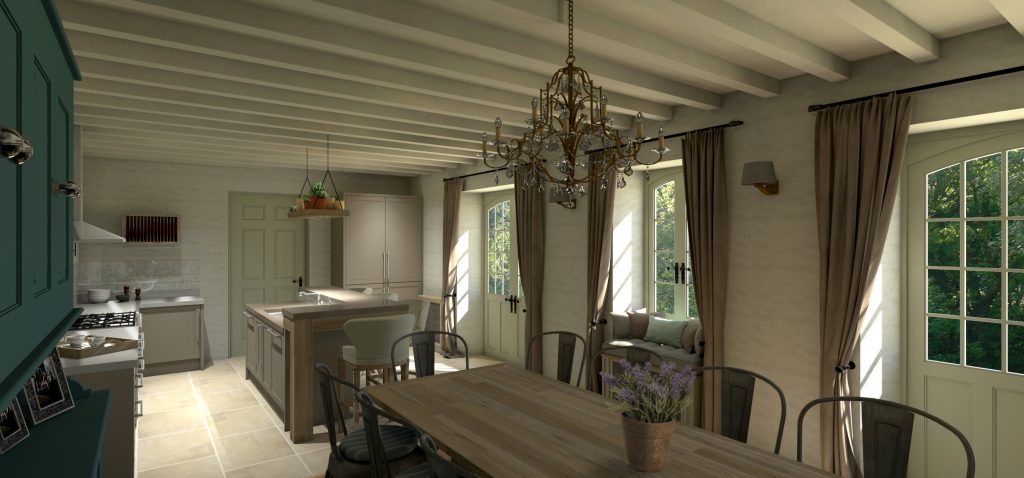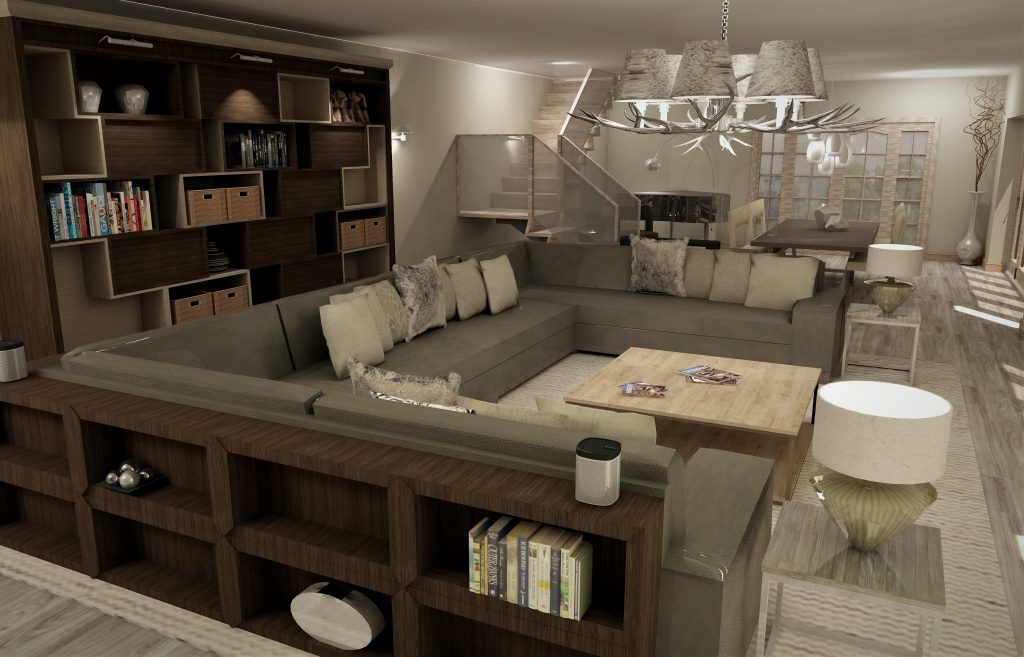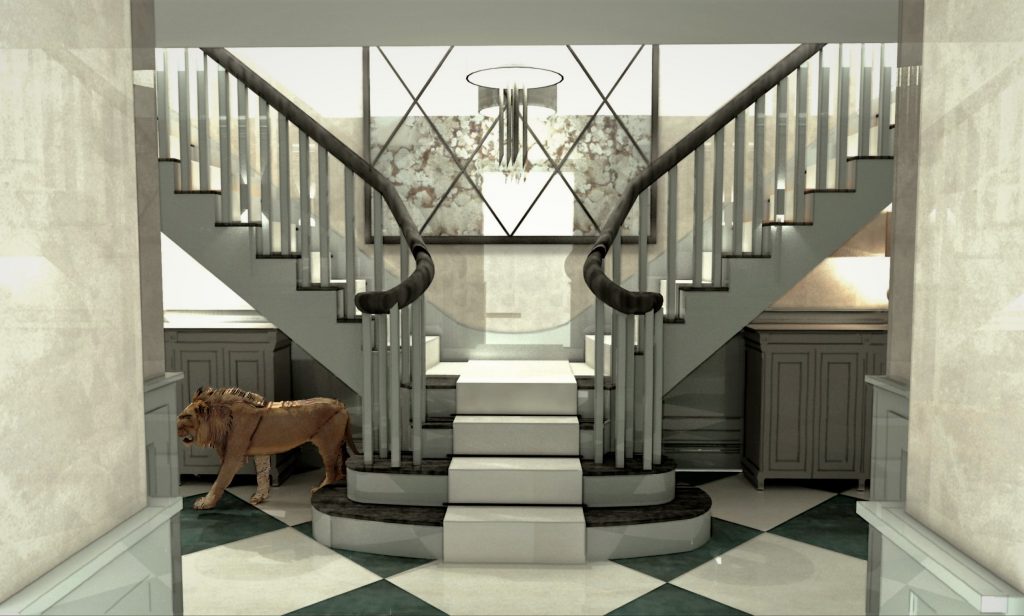 CAD Visuals created in-house for our Interior Design projects
Bringing our ideas to life…. Here are a few examples of our stunning visuals which are created in-house to demonstrate our proposals in the design phase, allowing our clients to visualise the true potential of their home.
Our CAD visuals start life in Google SketchUp 3D Design Software, which is our chosen CAD programme here at Trindade and Bird.  We begin with an initial sketch, and then build each visual up, component by component.  As the drawing is closer to completion, we meet our clients to show them our initial draft sketches.  Once our client has signed off the initial SketchUp we take our time and develop the initial drawing into a photo realistic rendered image. The images we create help interpret our design vision, and allow our clients to have a more in-depth understanding of how we would transform their home before we commence work on site.
We also use SketchUp to create our furniture layouts, electrical specifications, and to design all of our bespoke furniture from scratch.  All of our furniture is designed uniquely for our clients, and we take great care to make sure all of your requirements are carefully considered for each piece of furniture. Creating one-off sofas and cabinets for our clients is a way of making clients homes more unique and tailored to their needs.
Our sketches and our visuals are designed for our clients to have a more unique perspective of the potential possibilities for their homes.  Designing in this way allows the team at Trindade and Bird London more opportunities to be creative in the design approach. This also gives our clients a more visual experience into the world of interior design.
Using visuals and CAD technology takes longer for us to execute, but it is key to creating a unique and bespoke home for our clients.