How to brief your interior designer…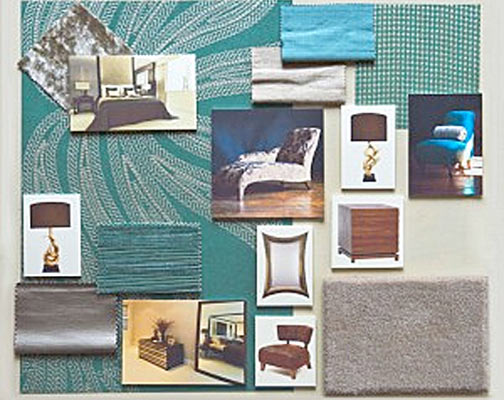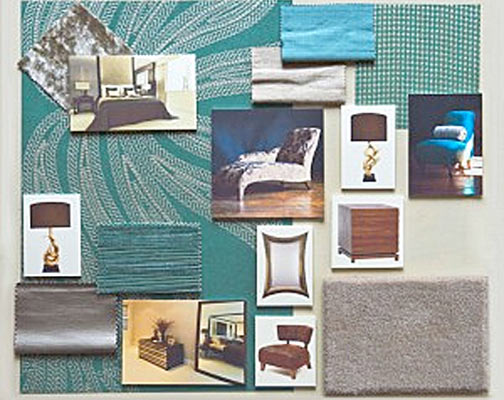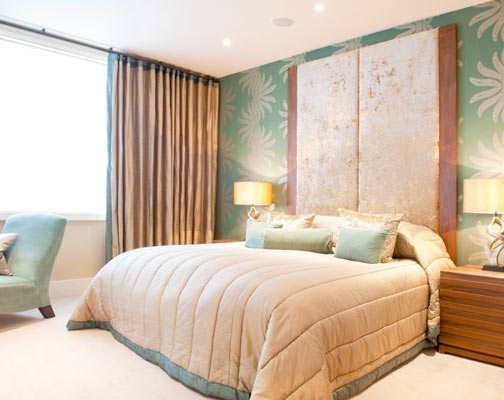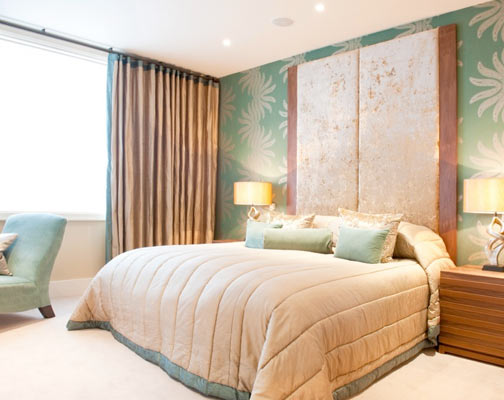 So you've chosen the interior designer you'd like to work with, now it's time to have a really good think about what it is you'd like to achieve. Knowing and understanding your own brief is fundamental to getting the most out of your interior designer. A good designer will be able to ascertain your needs, likes and dislikes simply by asking the right questions from the outset, however it's always good to be prepared, as by providing a comprehensive brief will ensure your designer has all the information they need to then work independently for the best results. So here are our top tips for briefing your interior designer;
1. How do you want to use the room
Set the scene for your designer… will you be using the room to watch TV with all the family or entertain guests, were you hoping for a relaxing retreat to kick back with a good book or newspaper, do you need to work in the space from a laptop or PC, do you have a fetish for designer shoes that need storage space…and so on and so on, this list could be endless but it's important to talk your designer about your lifestyle in general, as this will enable them to build a picture of your needs, even if you aren't sure exactly how you might use the space yet yourself.
---
2. Style direction
This could be as simple as describing to your designer whether you are looking for a scheme that is either sleek and contemporary, glamourous boutique, country classic, rustic and upcycled or perhaps even something more way out and funky – although if this all this designer garble doesn't mean much to you, try collating some imagery of designs that inspire you. Pinterest https://www.pinterest.com/louisetrindade/ and Houzz http://www.houzz.co.uk/pro/trinidadeandbird/trindade-and-bird-ltd are both great online resources for this.
---
3. Technology requirements
Whatever the space, it's a good idea to plan ahead and think about what technology you'd like to use in the room, as that way your designer can prepare proposals to incorporate such requirements. For example, do you need a television and if so how important is the size and positioning, does it need to be hidden. Would you like your technology to be integrated or wireless, have you already got a system that you can feed off. Would it be useful to have USB points for charging handheld devises if that's more your thing. All this links with your lifestyle needs so if you are completely at a loss with this aspect, speak to your designer to ask what might be relevant for you based on how you think you might like to use the room. With kitchens this is important too, considering what type of oven, size of fridge as much of this can be down to personal taste, so it is worth while considering all this and discussing with your designer before they set to work.
---
4. How far do you want to go?
If you don't particularly want the builders in and were hoping for a simple spruce up then it is good idea to let your designer know before they get too carried away with their ideas. Likewise, if you are already happy with certain pieces of furniture that you'd like to be incorporated, it is important that you indicate what you'd like to remain so that your designer knows what they should be working with.
---
5. Practicalities
For a designer this is usually a rather boring aspect, however a good designer will understand the need to consider any practicalities you might need to take into account. Do you have pets that might use the room and need to consider more robust (claw proof) furnishings. Are you a keen cook and need plenty of space for all those ingredients and cook books. Do you have young children and need to prepare for the inevitable sticky fingers… Have a good think about any specific requirements such as these and let your designer know.
---
6. Wish List
And last but not least, the wish list. You probably didn't need much prompting with this one as you more than likely have it all in your head, but don't forget to discuss it with your designer. Don't be afraid that it might hinder their design, as a good designer would use this as the basis to create your dream space but tell you if there is something on the list that might not work. Have fun with the wish list, whether it's sitting down with a cuppa jotting down everything you'd love to have in your room or as a team effort with all the family gathered around, but once you've done this go back over everything and think about where your priorities lie… i.e. indicates the 'must haves' and the 'would be nice but not essential' so that your designer can work effectively with the wish list. This way they can balance your priorities against budget and overall look without hindering the design process.
So there you have it, 6 really easy steps to working out what you need and would like, although remember not to get too carried away, just stick to the key elements, that way your designer is free to work their magic and you will then get the very best from your designer and ultimately have the interior you always dreamt of (or better)… enjoy!