Connecting your home with your garden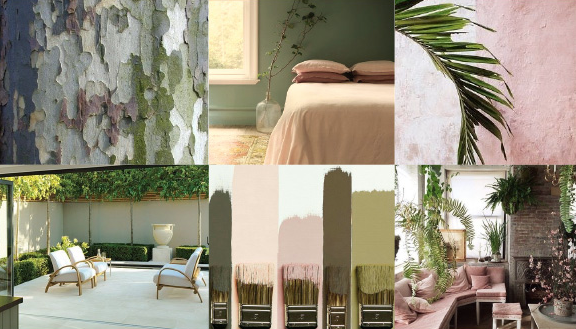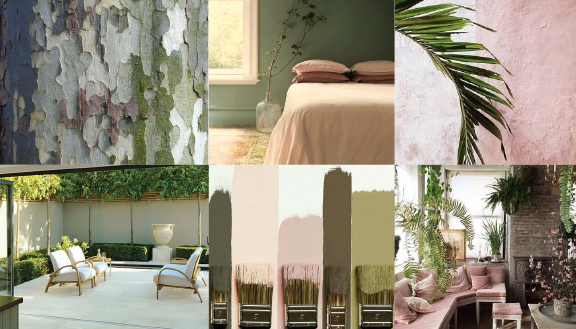 It's that time of year when we'll all be flinging open our doors to enjoy the summer sunshine, so we're turning our attention on how to create the right transition for your home. Right now, indoor plants are bang on trend, and are a fantastic way of bringing the outdoors in to achieve a harmonious balance in spaces that connect with your garden.
Bi-folding doors are an increasingly popular way of connecting our homes to the garden to become seamless indoor outdoor spaces, so finding the right balance for your interior is key. Look to the garden for inspiration in these areas, and draw in the natural colours and textures through your furniture and furnishings. Avoid jarring flooring, instead opt for a transient material to suit both external and internal use to create a unified look.
Botanicals teamed with blush pink is one of the hottest trending colour schemes for 2017, and is the perfect blend of tones inspiring us this season. Colour is key, choose a paint with depth of tone to provide a stunning rich backdrop to enhance seasonal accessories. Shades of green are perfect for this and will always be timeless, look to the chalky and darker hues for best affect.
Pinterest is a great source of inspiration, it allows you to collate ideas at the click of a button and you can even share your boards with us!